The shiny lie of silicones
Soft and shiny hair is a desirable trait but not all shine is created equal. Silicones are a group of materials, some of which are consistently found in shampoos and conditioners. They give that shiny and soft conditioned feel. However, these characteristics are illusory. Haircare silicones are often water insoluble, coating our hair with a plastic-like sealant. Whilst they may appear to have benefits on initial use, they are a short-lived band aid that do more harm than good.


DEHYDRATION
Water insoluble silicones coat our hair, creating a barrier which prevents moisture entering the hair shaft and replenishing it. The first few times using products containing silicone may give the allure of shine, due to its plastic-sheen, but over time, even a few days, the imprisoned hair follicle will become thirsty and dry. Leading to limp, brittle, and lifeless hair. True shine comes when our hair is genuinely hydrated and healthy - like all aspects of our body ought to be.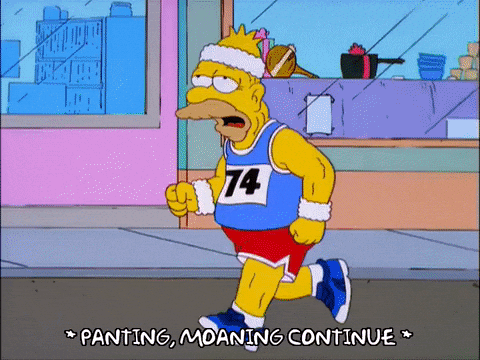 DIRTY
Silicones, by nature, tend to repel or fail to mix with water. This means they don't wash out easily. Layers of silicone then build up on our hair making it feel heavy and greasy. So we wash our hair more. Adding to the sludge already dumped on our heads - whilst starting a frustrating and damaging cycle we aren't even aware of. To remove a build-up, we recommend a clarifying shampoo or even a bicarbonate wash which will help break them down. And whilst shopping, watch out & avoid these two common water-repelling and weighty silicones: Dimethicone and Dimethiconol (also a main ingredient in the two-in-one shampoos).


DYE COLOUR
This build up and barrier created by silicone can also decrease the life of coloured hair.  If a colour can't penetrate the hair properly, it can't stick around for long, leading to rapid colour fading. We strongly suggest that if you think you have some kind of product build up, to do a detox wash before a colour service. If you colour, you must invest in a quality shampoo and conditioner - "It's like insurance for your hair" Gemma, Ardor founder, reminds us.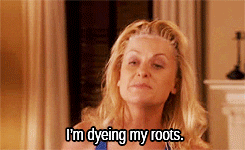 AVOIDING
Silicones can normally be recognised by names ending in 'cone' and may have a PEG or PPG in front of them. Some are water soluble, and some are not. In hair care, more commonly they are - these are the heavy and harder to remove ones. If you're going to avoid any, these are the ones to boycott.
Here's a reference list of water insoluble silicones that are better avoided if possible - Behenoxy dimethicone, Cyclomethicone, Dimethicone, Trimethylsilyamodimethicone, Dimethiconol, Cyclotetasiloxane, Stearyl dimethicone, Cyclopentasiloxane, Amodimethicone, Trimethylsilyamodimethicone, Cyclohexasiloxane, Cetearyl methicone.
 It's time to let your hair breathe and see just how much of a difference it makes.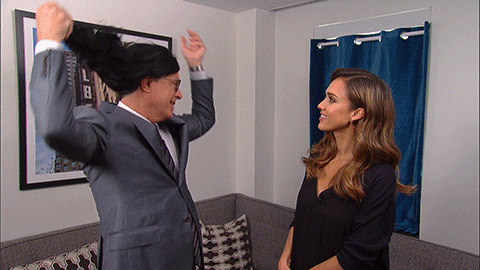 With Love, Light & Happiness 
By Gemma Innes in collaboration with writer Sian Henderson
References 
1. https://www.ncbi.nlm.nih.gov/pmc/articles/PMC4387693/#ref23
2. http://coveteur.com/2018/02/22/silicone-hair-products/